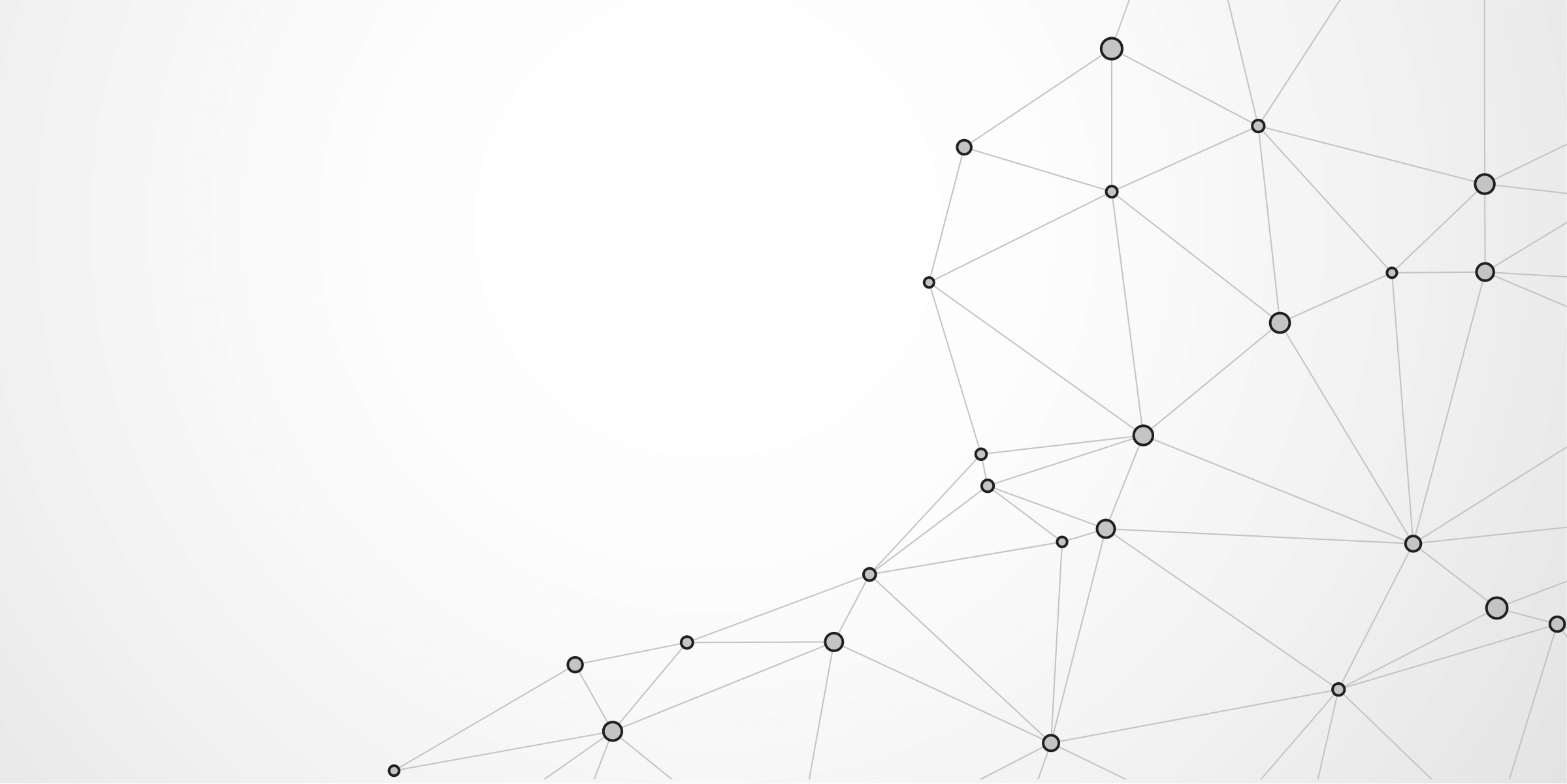 Private Cloud VOIP
Secure your communications in the Cloud
Learn More
FEATURES
Cloud Hosted
Encrypted
Multiple Sites
Cloudsuite Web Portal
New!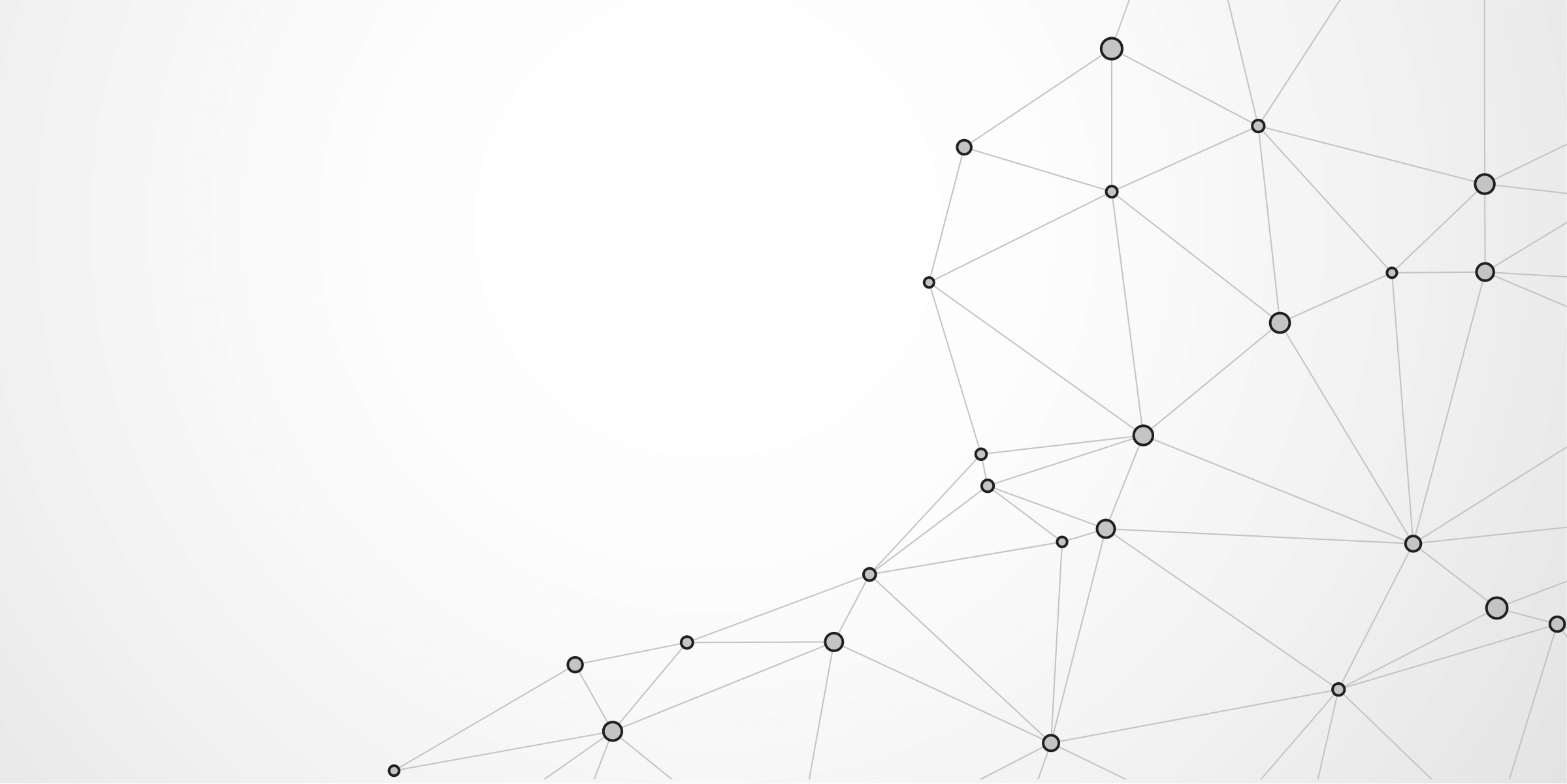 Business Voice Services
Communicate with your clients with better clarity
Learn More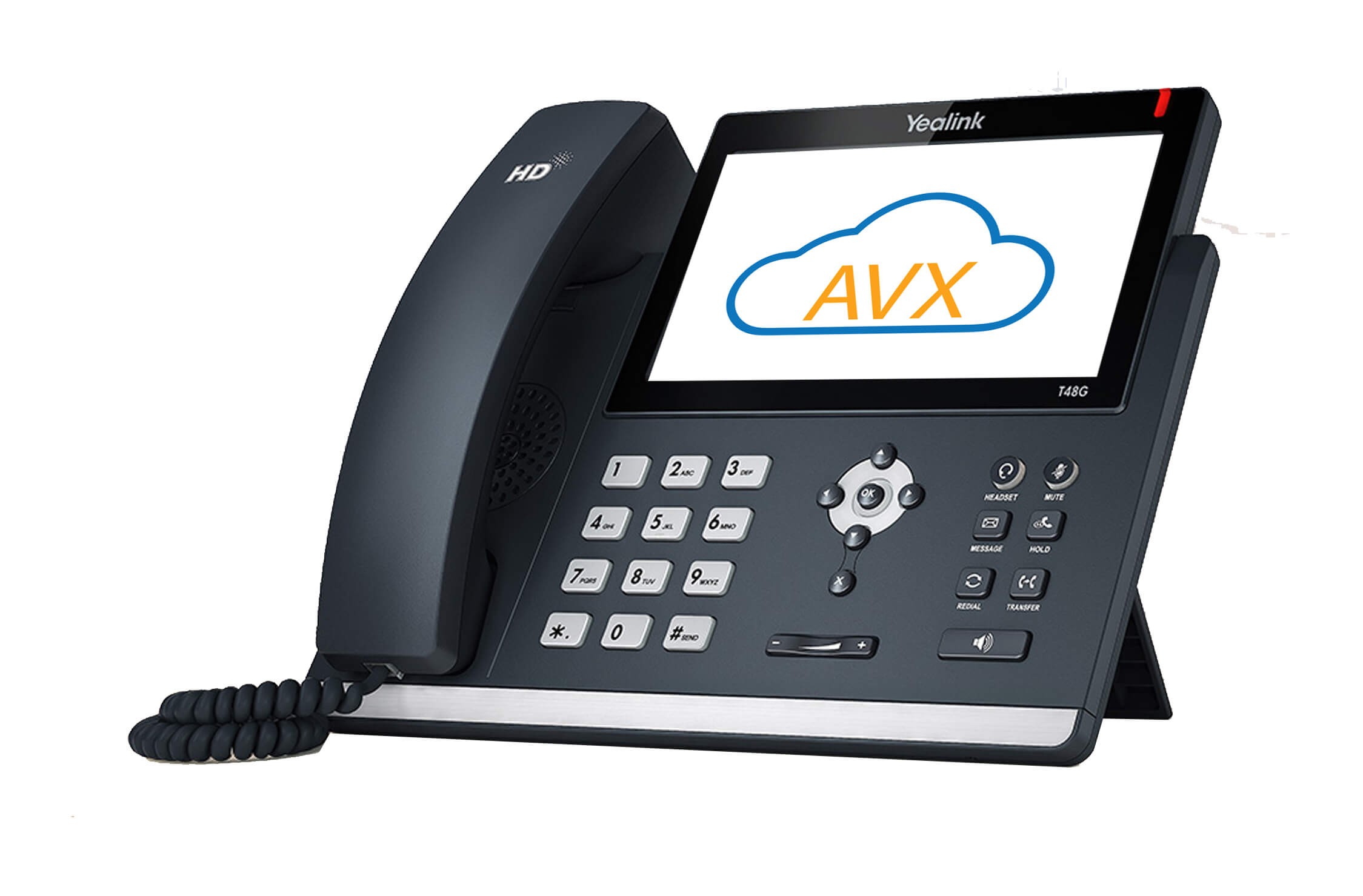 Unified Communications for Business Phone Systems
Private Cloud VOIP
Secure and private business phone systems for your company. Learn more about how AVX Cloud is able to secure your phone calls and dedicate virtual server instances for your company's own private hosted VOIP PBX.
On-Premise VOIP
On-Premis VOIP is a perfect solution for when internet bandwidth may be an issue. AVX Cloud has the ability to implement an On-Premis VOIP phone solution to help save on your precious internet bandwidth. In the event of a disaster, your phone calls will failover to our Cloud hosted servers to route calls automatically to cell phones so your business can keep functioning even in a disaster.
SMS Text Messaging
AVX Cloud offers SMS Text Messaging integration via our cloudsuite web portal. This gives your business a way to respond to and send text messages to your clients with ease while using your business's main number so your clients know exactly who they are messaging.
E-Fax/Online Fax
Send and Receive faxes with ease using our cloud suite web portal. This is a great way to get rid of old fax machines, save on paper costs and never miss a fax again!
AVX Cloud is a complete VOIP Business Phone System solution.
Providing quality service to our customers.
AVX Cloud is a NJ based business phone system provider that is capable of providing a top notch phone system to your business so you don't need to worry about the technicalities. Leave that to us. We offer completely cloud based solutions, that way there is no need to worry about on premise equipment maintenance and fees. Click the button below to learn more about our simple solutions for businesses.
Auto Attendant
Have your customers routed to the correct location with a professional auto attendant.
4 Digit Dialing
Simply dial 4 digit extensions to quickly get a hold of colleagues. No need for any complex number combinations.
Voicemail
Not at your desk? No problem. Have your clients leave a message that can be routed to an email address to provide the best possible service.
Ring Groups
You can have the ability to have clients routed to groups which enables multiple phones to ring at once.
Call Queues
Advanced call queues designed for no call to go unanswered. Choose from different polling strategies per department and custom music on hold messages that can be played while customers are waiting for their call to be answered.
CRM Integration
Integrate your phone system with existing customer base CRM with ease. We offer many CRM integrations such as Office 365, Salesforce, Zendesk and more!
Mobile App
AVX Cloud fully supports using your iPhone or Android device with our mobile apps. Perfect for users while not in the office.
Web Conferencing
Video conferencing has become an essential part of daily business communication. Whether its to catch up with a team member or give a sales presentation we have the solution you're looking for.
Phone Models for Business Phone Systems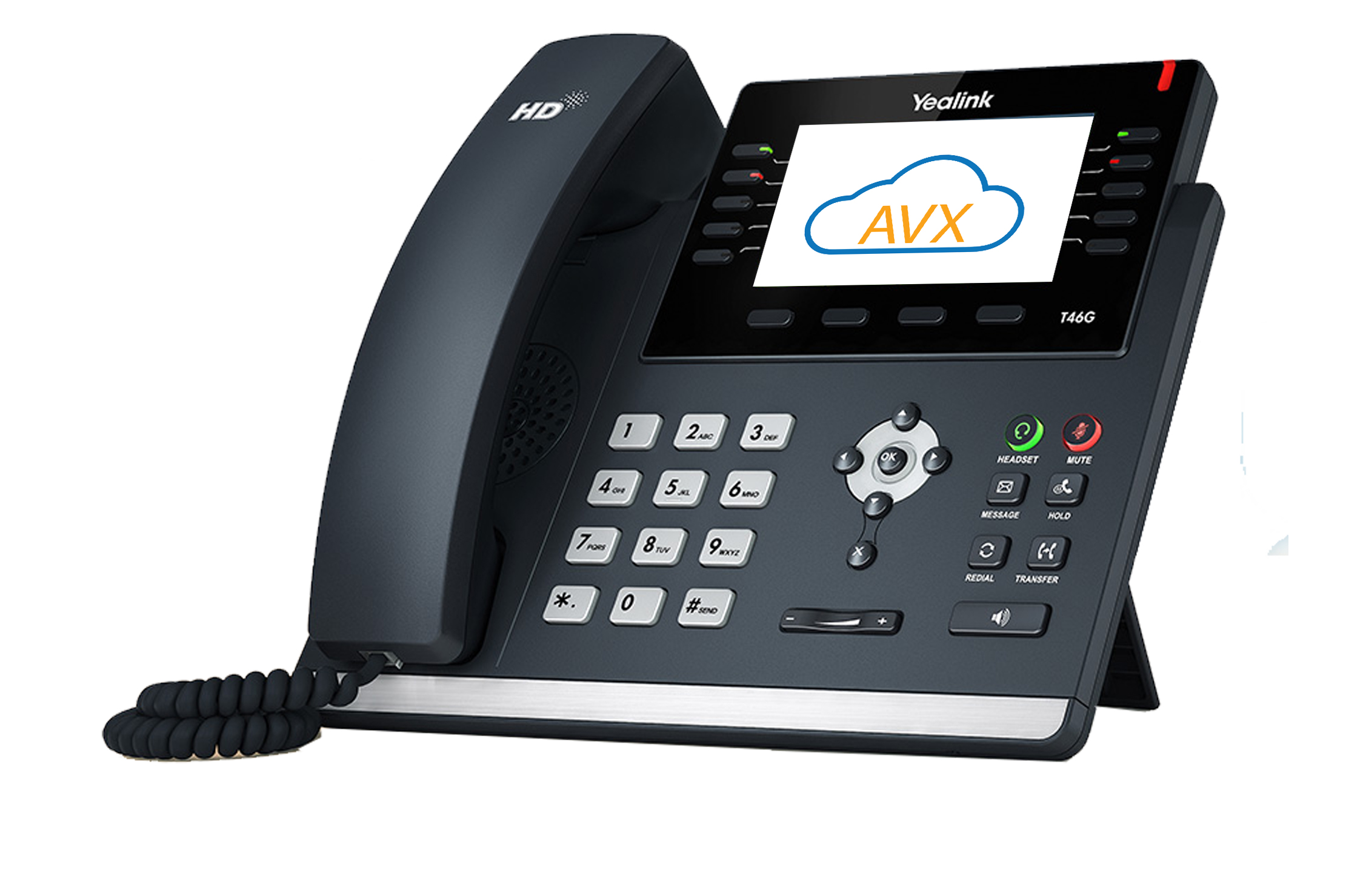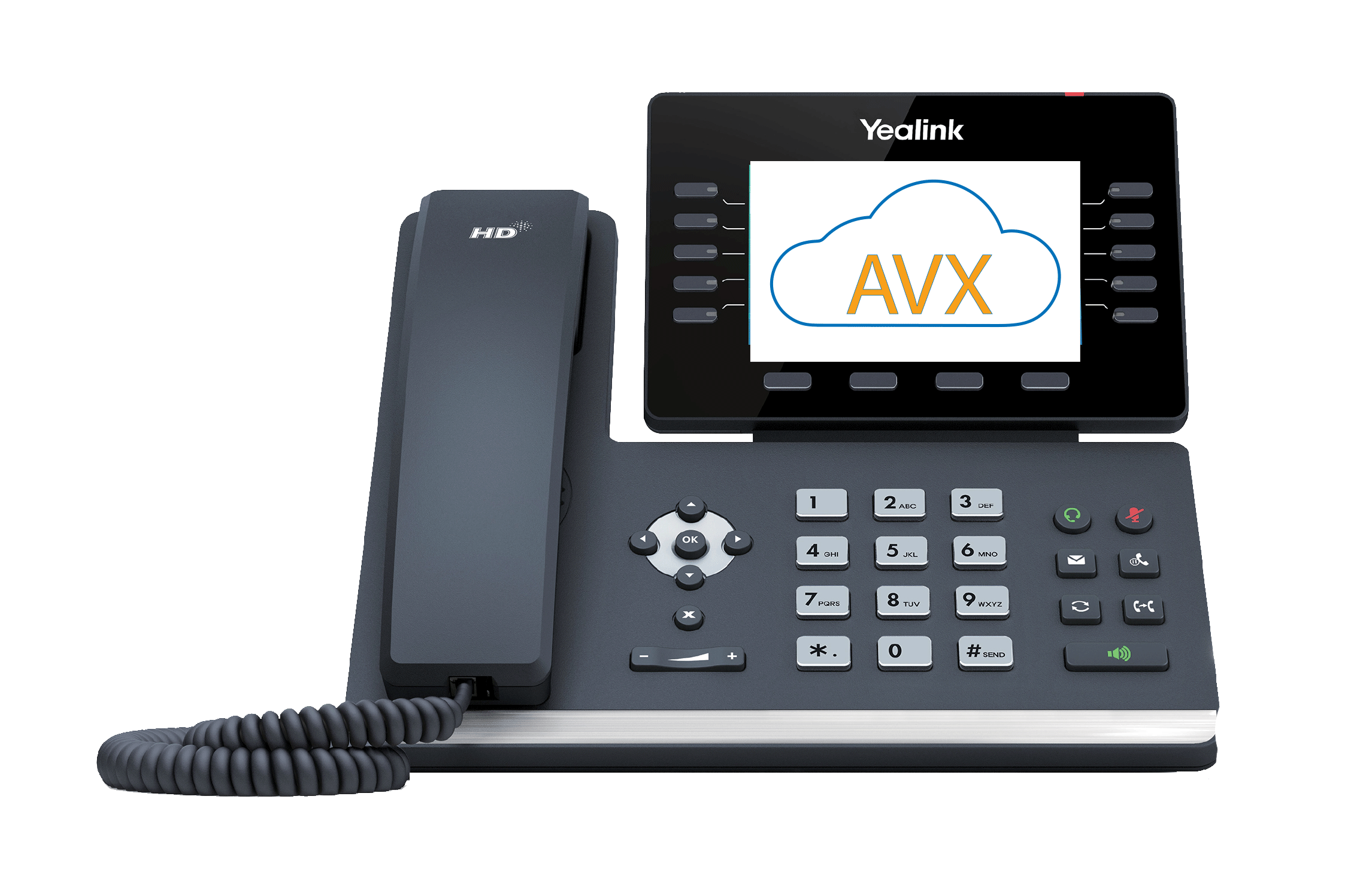 Value

100%

100%

Performance

100%

100%

Quality

100%

100%

Up Time

100%

100%